We find the smallest deviations in material surface quality
Thanks to the unique connection of the latest technologies, we can do a 360° control of product surface at a speed of up to 800 pieces/min. During the control, we use the principles of artificial intelligence and advanced methods of object scanning, which are processed by a unique set of our own machine vision libraries. We can identify abrasions, scratches, falls, burrs and other defects on the entire surface of the product, regardless of the material used.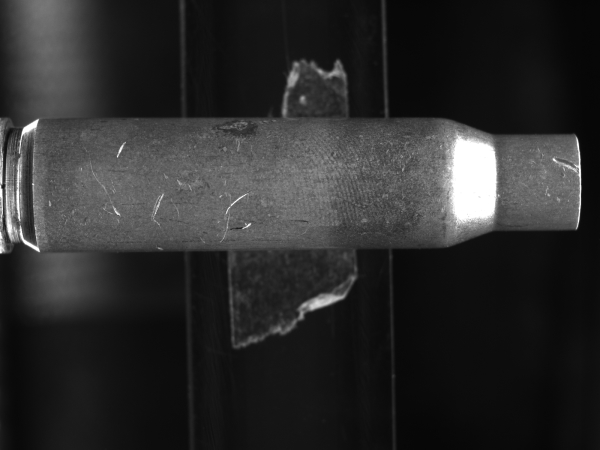 Which products can be optically controlled?
large planar surfaces
drawn material - wires, strings, tubes
slats and other smaller products that can be placed on the conveyor
wooden products
plastic moulded products
turned parts
threads
Leave the stereotype and challenging tasks to the machines, people can do more meaningful work
Human

NO!

Optical control system

Yeah!!!

Control max tens of pieces/min

Controls up to 1000 pieces/min

Tendency to change the opinion on product classification over time

100% evaluation objectivity

Susceptibility to concentration loss of due to external influences
100% concentration
Suffers from fatigue
Always works with the same alert
Needs breaks, vacation ...
Works constantly
Needs constant training and refreshers in case of changes
In case of changes, just needs a modification of a few parameters
Manually reports defect statistics from production
Automated reporting that is always correct and accurate
Automation options and industry 4.0
KINALI optical control systems provide data connection to any superior ERP or MES system. Our cameras respond precisely in the spirit of Industry 4.0 to the stimuli of other production nodes, can provide the results of their controls, provide statistics or automatically back up data.
The scalability of individual production nodes and their mutual connectivity brings higher efficiency and objective data from production. The advent of Industry 4.0 is becoming commonplace around the world. Those who get a head start in digitisation will be more competitive in globalised modern industry.
BENEFITS OF QUALITY CONTRO AUTOMATION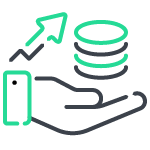 Financial savings
Have you calculated how much you spend on complaints per year? From now on, you can throw all your worries away.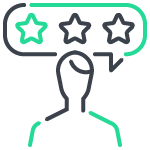 Customer reputation
Your customers will always speak well of you.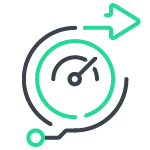 Higher control efficiency
Surface control in the order of milliseconds compared to lengthy manual control.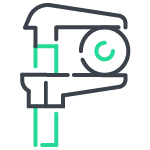 Identical products
Quality control automation ensures unifying defect evaluation metrics.