"Our projects never end before we reach 100% satisfaction with regard to our clients."
Our story begins in 2006, when we developed a software for a large multinational industry. We gradually implement the development, distribution and subsequent maintenance of large industrial systems. This experience has given us the ability to know the requirements and needs of customers from various industries and cultural sites. We have learned to manage projects professionally on a global scale.
To provide our customers with comprehensive industrial solutions tailored to their needs, we are gradually focusing more and more on hardware ...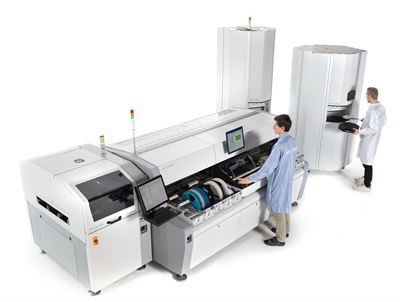 "Machines and robots for stereotypical hard work. Human potential can be used for more meaningful work."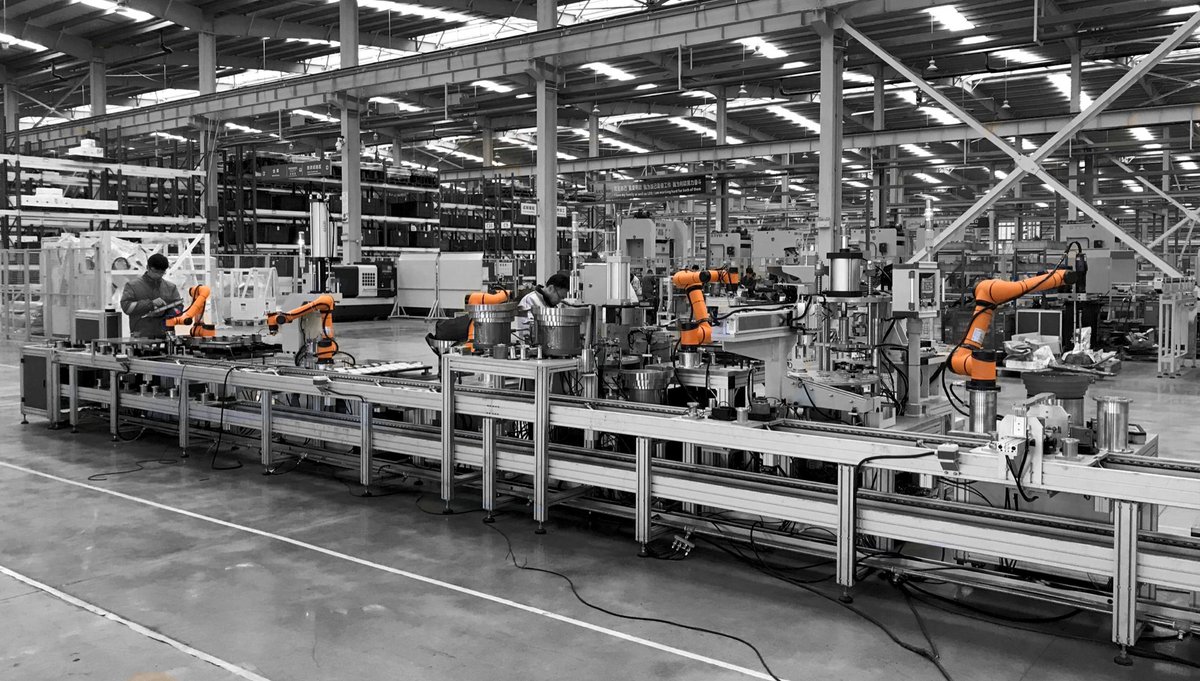 Today, we effectively integrate hardware components in the form of single-purpose machines and robotic systems with own unique software. We are experts in optical quality control, artificial intelligence and Industry 4.0.
Our goal has always been and will continue to be the simplification of people's work and avoiding unnecessary waste of human, economic and natural resources.
Our motto logically led us to the field of industrial automation, where a successful project solution saves people a lot of work, time and money. We are driven and fulfilled by the fact that we can save assembly line operators from difficult stereotypical activities which can be replaced by machines!
"We really enjoy new technologies and procedures. If there is a solution to a problem, we know about it."

"We care about what the world around us will look like in the coming years. We are proud of our country."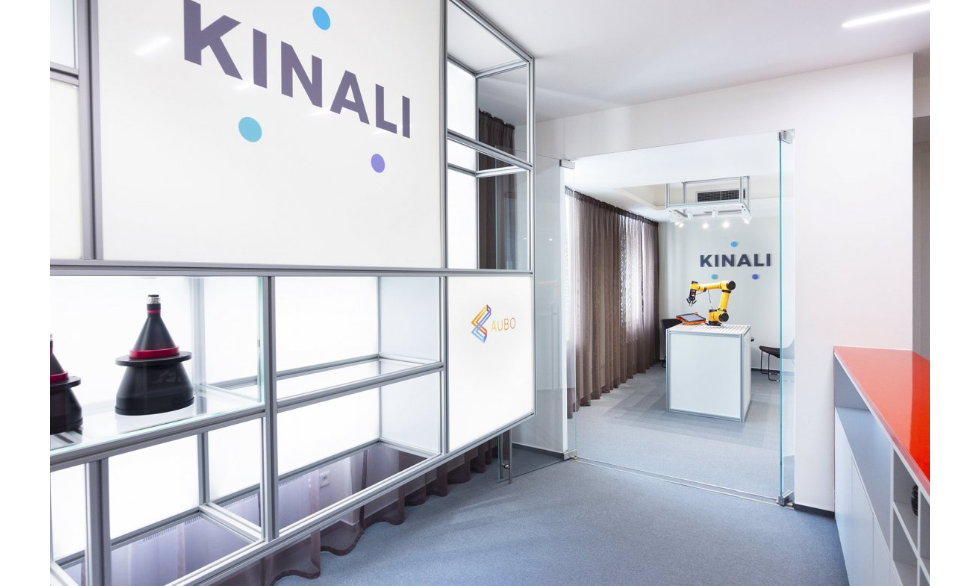 We have achieved many successes and awards
1st place at Productronica 2015 (Global Technology Award)
2nd place at Prague Fire & Security Days
1st prize for the MyCenter product at the expo in Shanghai
Nomination for EY Technology Entrepreneur of the Year 2015
and others - Brno Business Navigator, SME Instruments Horizon 2020, WSA Mobile Content
We are a socially responsible company, and we care about the environment around us
we buy in large packages
we use recycled resources
we save electricity
we plant trees
we help in SOS Children's Villages
we financially support charities
We are patriots, supporting Brno and the surrounding region and participating in educating human resources
PyLadies – we support a community of female programmers
VUT – we participate in research projects
FabLab – we promote technology among children and youth
Lectures – we disseminate our knowledge at conferences and universities
RIS – we are actively involved in determining the strategy for the future development of our region
Brnoregion – we are patriots and so we support the promotion of the place where we live and work