The result of our work are fully automated solutions that meet high demands for accuracy, speed and reliability. Your human resources can move from often dangerous or highly stereotypical activities towards more valuable use of their capacity.
Our services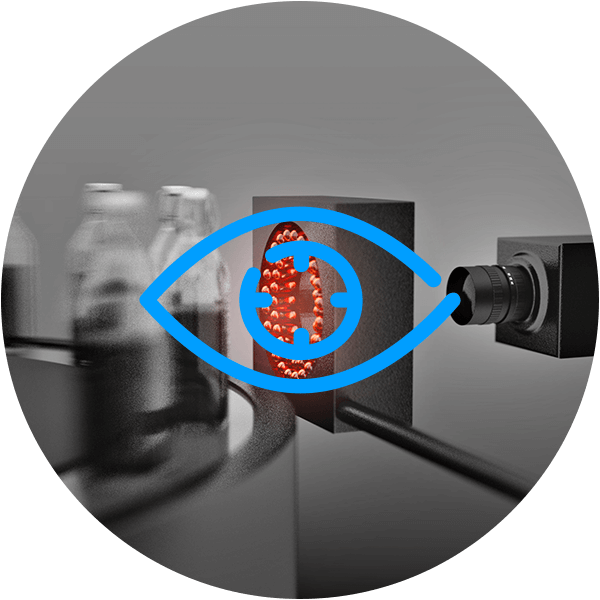 OPTICAL QUALITY CONTROL BRINGS GUARANTEED RESULTS WHEN YOU NEED PROBLEM-FREE PRODUCTION WITHOUT A SINGLE DEFECT.
Our cameras equipped with artificial intelligence never get tired and always provide objective data on the production status, for this reason you can increase the efficiency of individual production nodes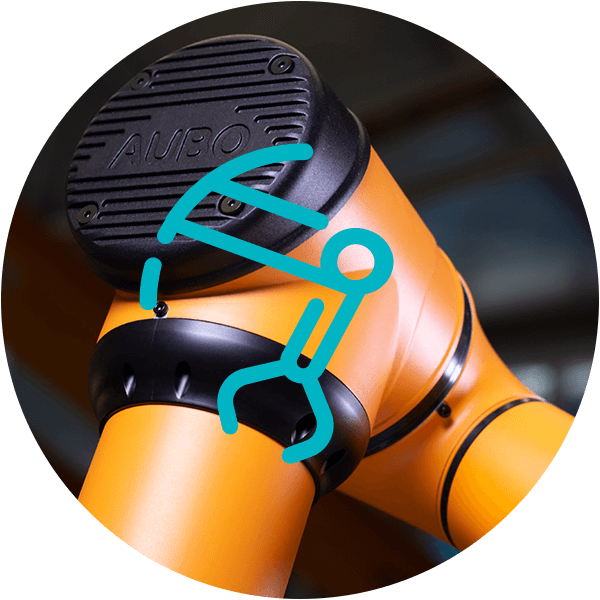 ONSET OF INDUSTRY 4.0 REQUIREMENTS FOR THE FLEXIBILITY OF PRODUCTION PROCEDURES AND PRODUCTION TIME ARE CONSTANTLY INCREASING.
All this requires the mass deployment of robots. KINALI offers a professional implementation of robotic systems. we are an integrator of collaborative robots AUBO.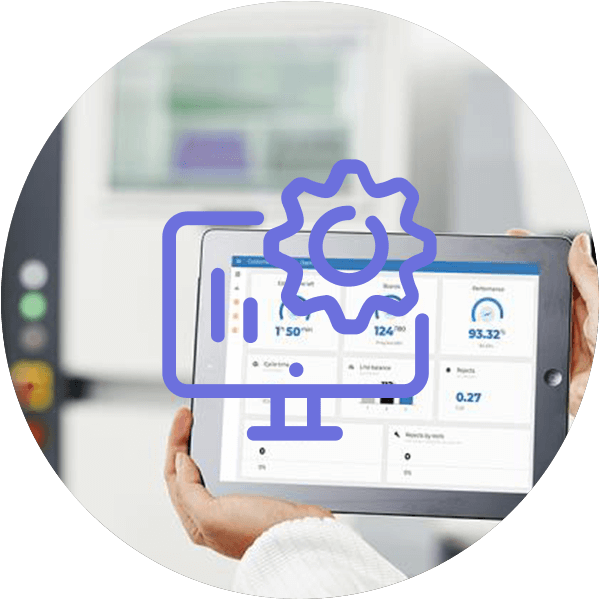 EFFECTIVE PRODUCTION PROCESSED CAN'T WORK WITHOUT A PERFECTLY TUNED SOFTWARE SUPPORT
The KINALI software team focuses on creating industrial applications, which are always customised so that the appearance and functions perfectly covers user requirements. Connecting automated production cells in the spirit of Industry 4.0 is our daily bread.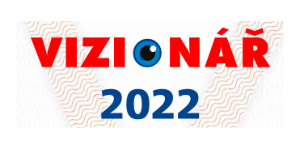 KINALI AWARDED VISIONARY 2022 FOR ITS TEST-IT-OFF QUALITY CONTROL AUTOMATION SOLUTION
In 2022 we participated in the Visionary 2022 competition organized by CzechInno, z.s.p.o. Out of a total of 97 contestants, 6 were selected to receive the award. We are proud that we could be among them with our Quality Checker of the Future - Test-it-off.
WHY COLLABORATE WITH US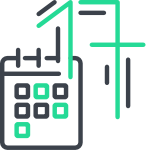 17 years on the market
We find solutions where others fail to see them, because we can look at things in a broader context and we have been around for a while.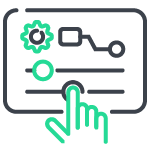 Tailor-made systems
Your new system adapts to your needs and never the other way around.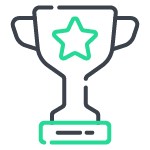 Award collection
KINALI projects regularly receive valuable awards at Czech and foreign trade fairs.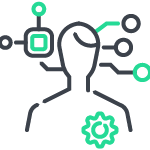 Living by technology
We enjoy our work, and we get involved in the field wherever possible - we collaborate with universities and youth.
SATISFIED CLIENTS