Is product quality control your daily concern and are you looking for a reliable solution without compromise?
KINALI provides comprehensive services in the field of industrial automation of quality control.
We build all our systems on our own computer units with integrated industrial cameras. This way we have the whole process under control, and we're not afraid of implementing projects for which other companies in our segment do not have sufficient technology. Proof of our competence is underlined by the implemented projects ensuring reliable functionality even in the most demanding conditions.
With KINALI you get a solution for a tailor-made product optical control. The advantage over general systems is reflected both in the quality control and in the later operational solution of changes in production.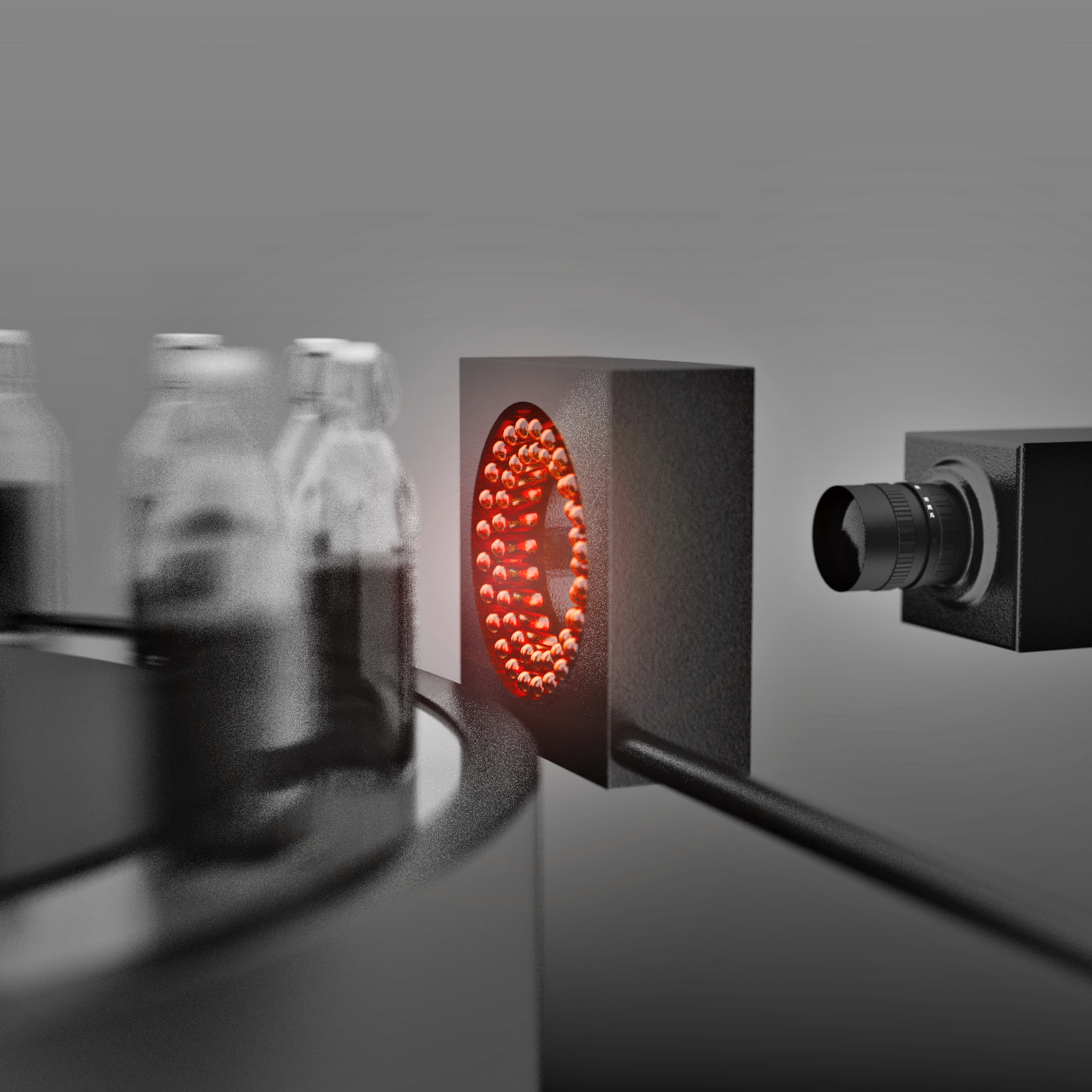 OPTICAL QUALITY CONTROL IN OUR PROJECTS
TECHNOLOGY USED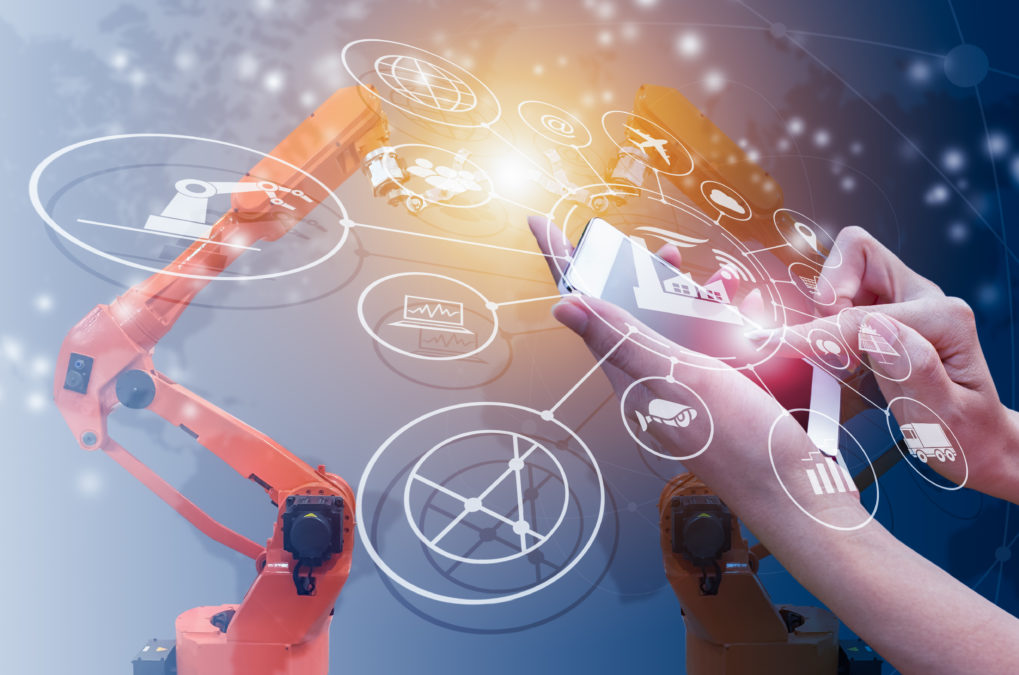 Automation, robotics and communication between production nodes. With the principles of Industry 4.0, you will always be one step ahead.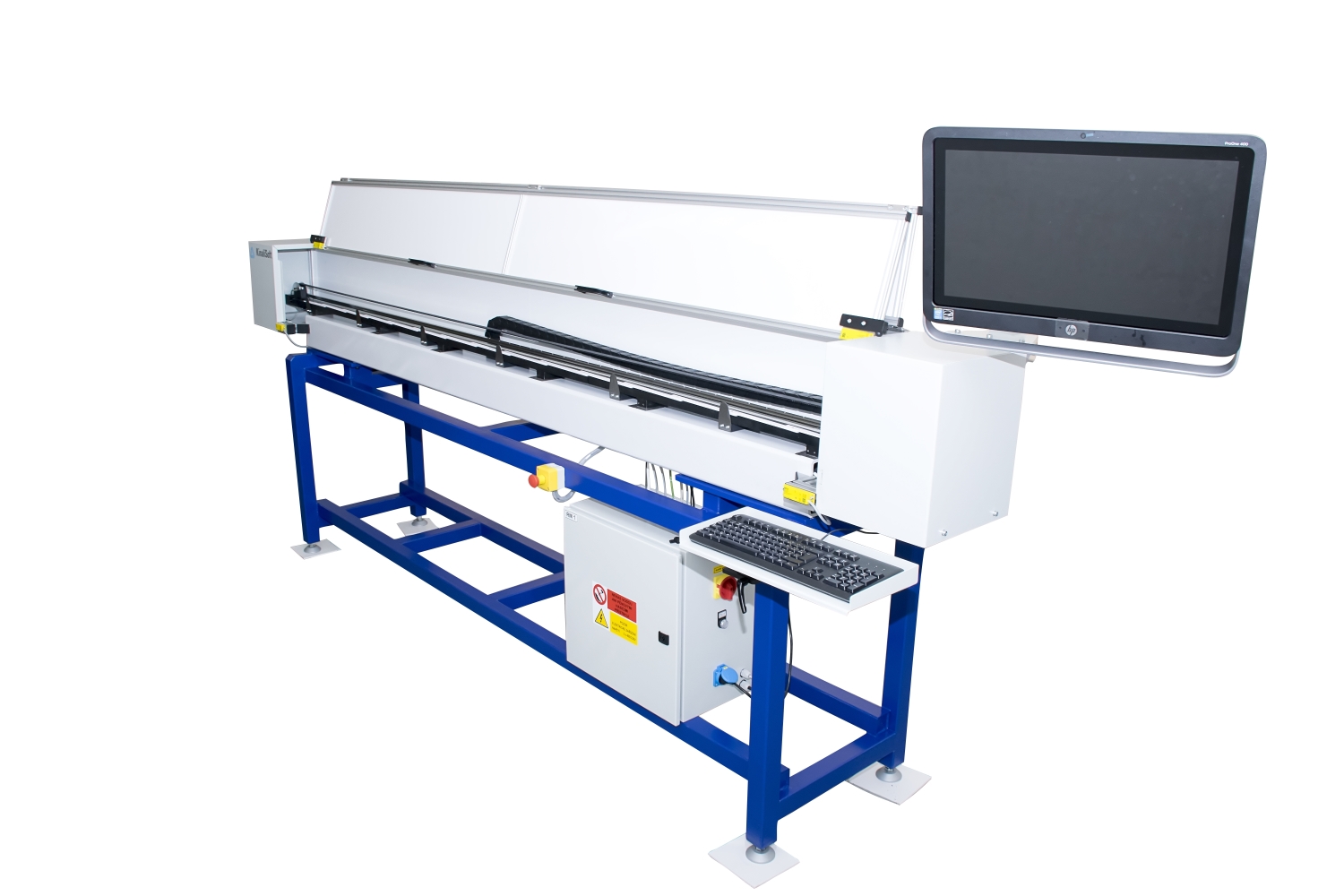 Specific tasks are a piece of cake for specialised machines. We prepare them so that they outmatch all masters of their domains.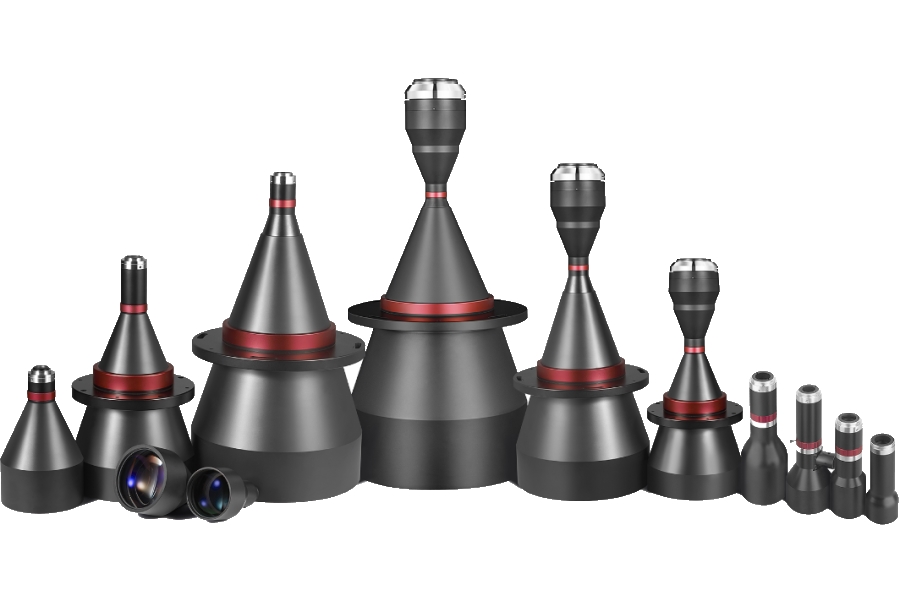 Top cameras won't miss anything, not even the smallest details. Optical quality control evaluates everything with 100% accuracy.
DOWNLOAD OPTICAL QUALITY CONTROL BROCHURE
Optical Quality Control (leaflet, PDF)