Single-purpose machines
Specific tasks are a piece of cake for specialised machines. We prepare them so that they outmatch all masters of their domains.
The single-purpose machine is suitable wherever high work speed is required. Unlike robotic systems, it lacks versatility, although it compensates this with the ability to work really fast. We deploy single-purpose machines wherever speed really matters and mostly as a hardware accessory, expanding the robotic system's capabilities.
At KINALI, we always solve things from different angles, systematically and innovatively. It's a clever combination of technologies - robotic systems, single-purpose machines and tailor-made software. You are always given a specialised solution that makes your work easier and more efficient.
Whether you need optical quality control, a product sorting system or a testing device, our developers will make sure you have exactly what you need and want.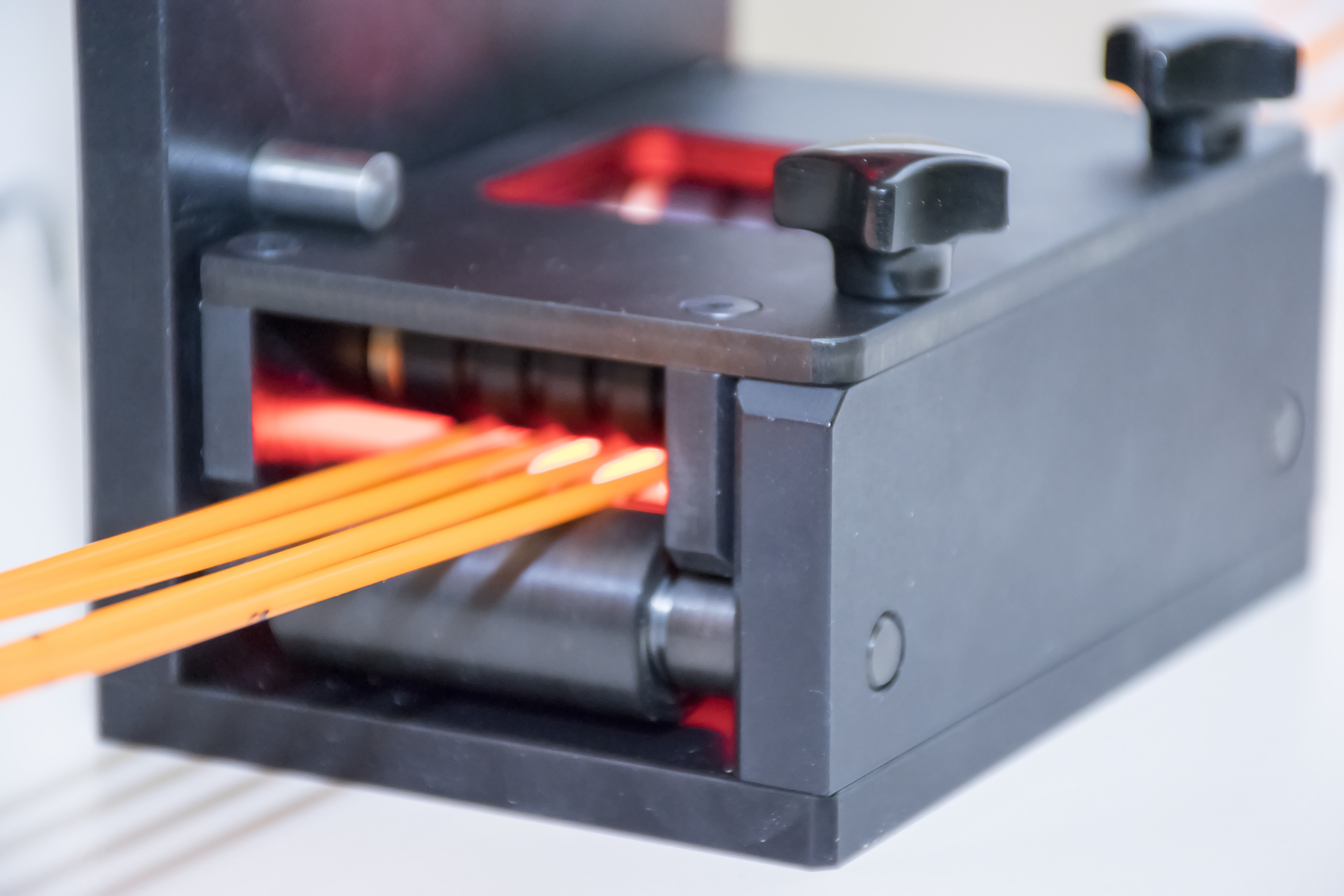 What possibilities do single-purpose machines bring
Single-purpose machines are a great helper with regard to handling products. For example, we let the products be put by the robot in tailor-made pliers so that the robot can take them from another side. At other times, it helps with feeding the products from the prepared feeder, separate the products from each other or prepare them in the required position for camera inspection.
We use our own designers to design single-purpose devices. We also manage machine revitalisation and connection to necessary software. We have our own tools and function libraries, so we have everything under control. In case of issues, you do not have to wait for repairs from subcontractors, we solve unexpected situations comprehensively and quickly, even during live operation.
PRODUCTION AUTOMATION ENABLES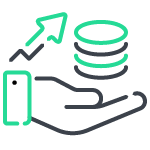 Financial savings
Have you calculated how much you spend on complaints per year? From now on, you can throw all your worries away.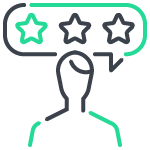 Customer reputation
Your customers will always speak well of you.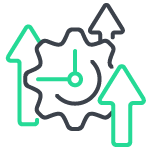 Higher production
Production pace will no longer be slowing down the speed of your production.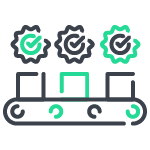 Defect-free production
Your production will be 100% free of defects. Forever.