References
During 15 years on the market, we have worked for many important clients.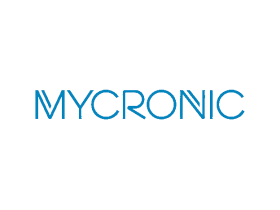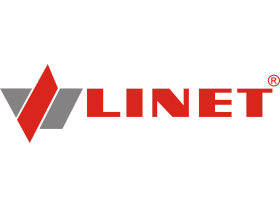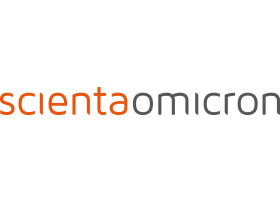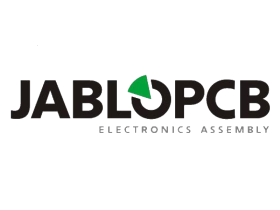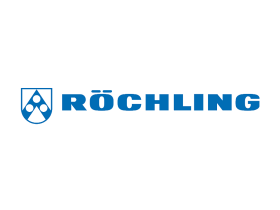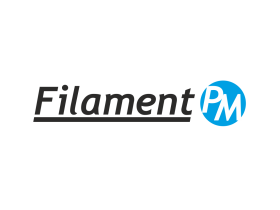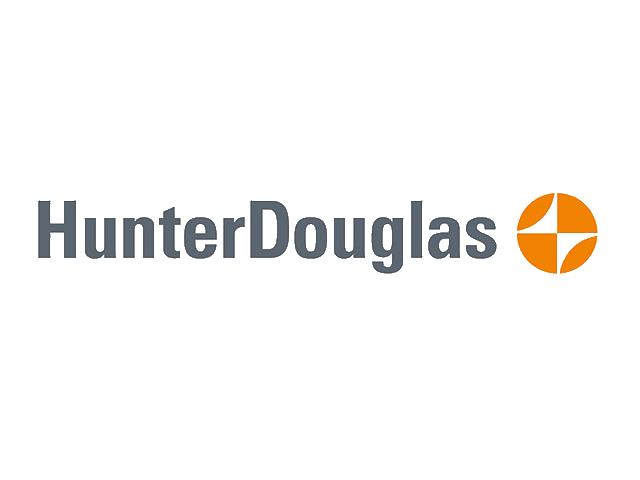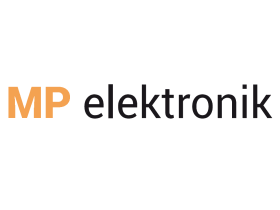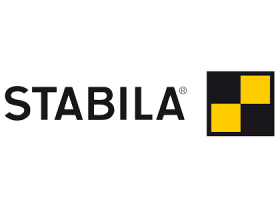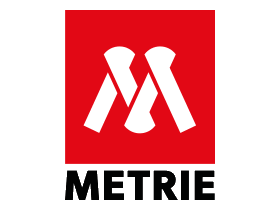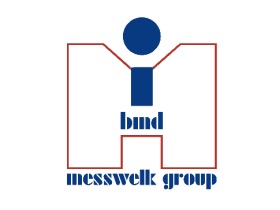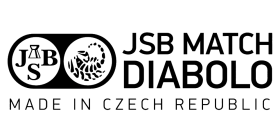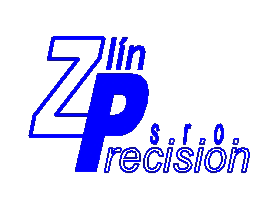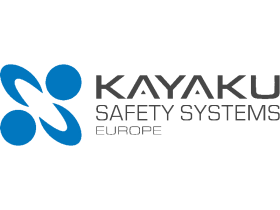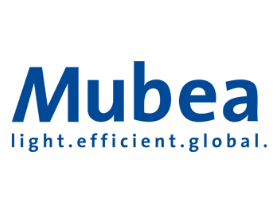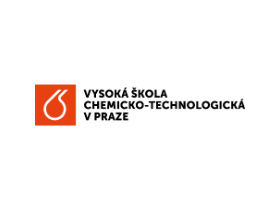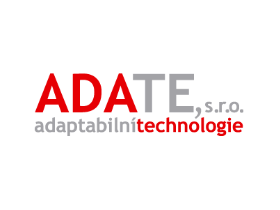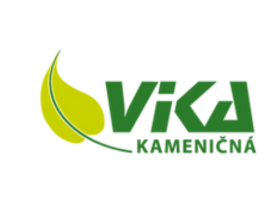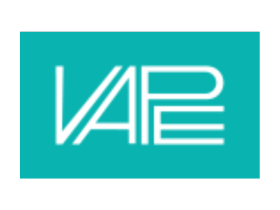 THIS IS HOW OUR CLIENTS VALUE OUR COLLABORATION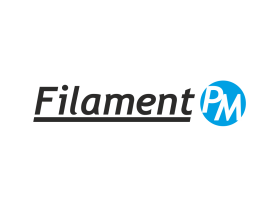 Ing. Jan Přindiš
CEO, Filament PM
"The experience of our team and a proven network of quality and reliable suppliers allow us peacefully focus on the creative phase of projects - and we believe that is the key to implementing working concepts with overlaps in all components of the marketing mix."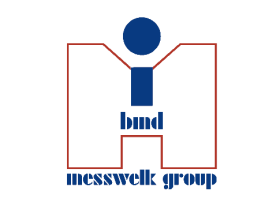 Ing. Jiří Miletín
Chairman of the Board, BMD a.s.
"I trust KINALI, otherwise I would not have turned to them for years with all our projects in the industrial software and optical control systems fields. I have seen that it is no problem for the people at KINALI to deal with often special requirements of our customers for software interconnection of machine tools or, for example, for the involvement of artificial intelligence in demanding optical quality control."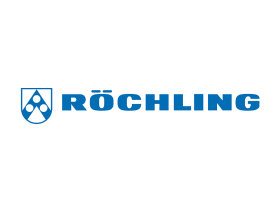 Michal Hruška
Process Engineer, Röchling - Engineering Plastics, s.r.o.
"We found KINALI on the internet a few years ago. The initial circumspection applicable to the new supplier was dispelled after the delivery of the first control device for monitoring colour durability and defects. The device eliminated almost all production defects and its trouble-free operation convinced us to purchase additional optical control systems from KINALI."