Tailor-made industrial operating software is a service that begins with a detailed mapping of customer requirements and needs. Subsequently, we design a software solution perfectly covering spoken and unspoken needs, which was identified by our trained eye.
Whether the customer needs to create special software for processing and preparing production data, or just start and stop the developed hardware, we deliver an easy and intuitive solution aimed at increasing the efficiency of a given production step.
The basic idea we honour is to create a product that helps - automatically solves and calculates as much as possible - and which the operator learns to operate without reading the manual.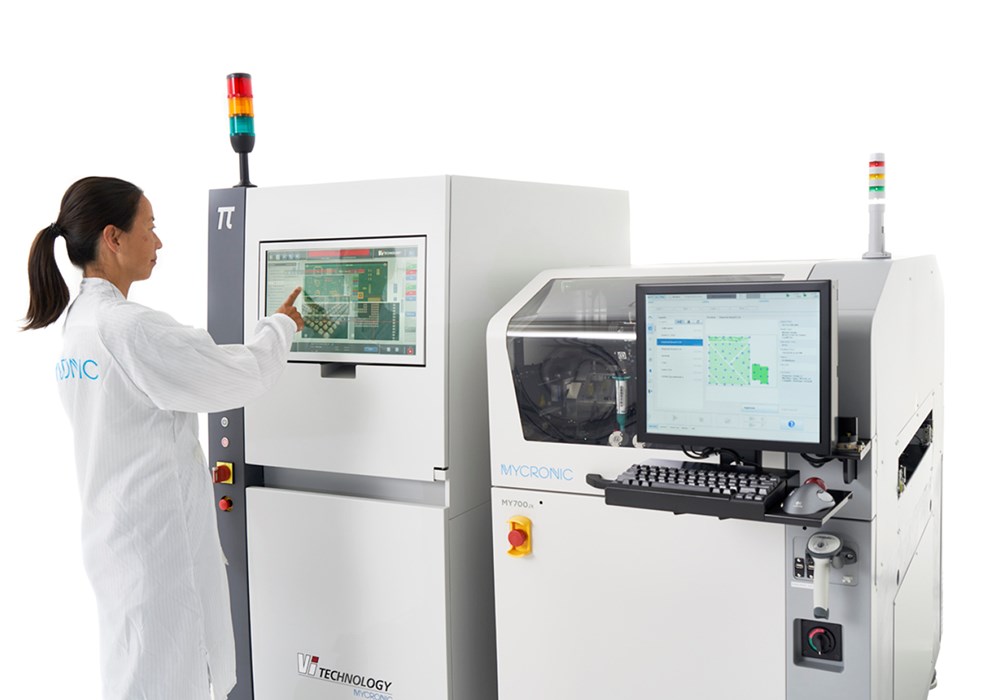 What do our tailor-made operating software enable?
Preparation of production data
Control of machines and devices
Reading and visualisation of production device results
Controlling access authorisation to individual functions
Automated data backup
Automated reporting of results and statistics to parent nodes
Software solution from us is like an employee you don't have to teach it anything. It knows everything from day one.
Standard software solution

NO!

Tailor-made software solutions

Yeah!!!

You adapt to the software solution's functionality

The software solution's functionality adapts to you

Priority-driven repair of potential software bugs - fixed after a high number of customers are not satisfied

The repair of possible errors occurs according to the plan you determine

The required functionality is often achieved through various unrelated software tools

Functionality is always subject to need - everything is in one place and available "with a click"
Software environment or documentation often does not support Czech language

Software environment and documentation is delivered in your requested language

Connectivity to other production nodes is limited by the possibilities of a software solution
External connectivity for interconnection to other production nodes is tailor-made
CUSTOMISED INDUSTRIAL SOFTWARE ENABLES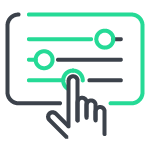 Customised solutions
You don't have to bend your processes based on the functionality of the SW solution you own. It can be done the other way around.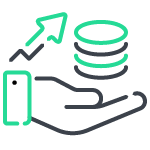 Saving money
Maybe not on input costs, but on long-term operating costs for sure.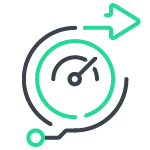 Increased efficiency
The custom system can forward the results to other production nodes, print reports or back up data.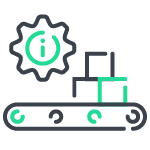 Absolute overview
All required production data is always available and at hand. You can access it also from your mobile phone.