What projects are we working on?
We are modern tech geeks; we follow trends, and we go with the times. We combine the world of hardware and software in all our products.
We work on the most interesting projects in industrial production and automation. It also depends on us what European industry will look like in the coming decades. Come change the world with us.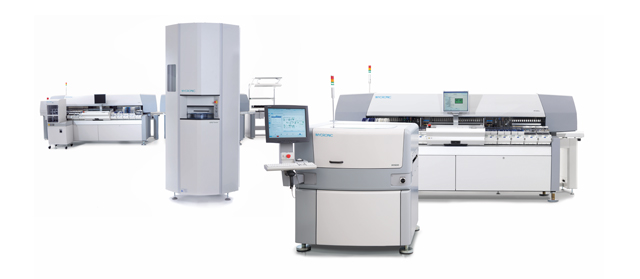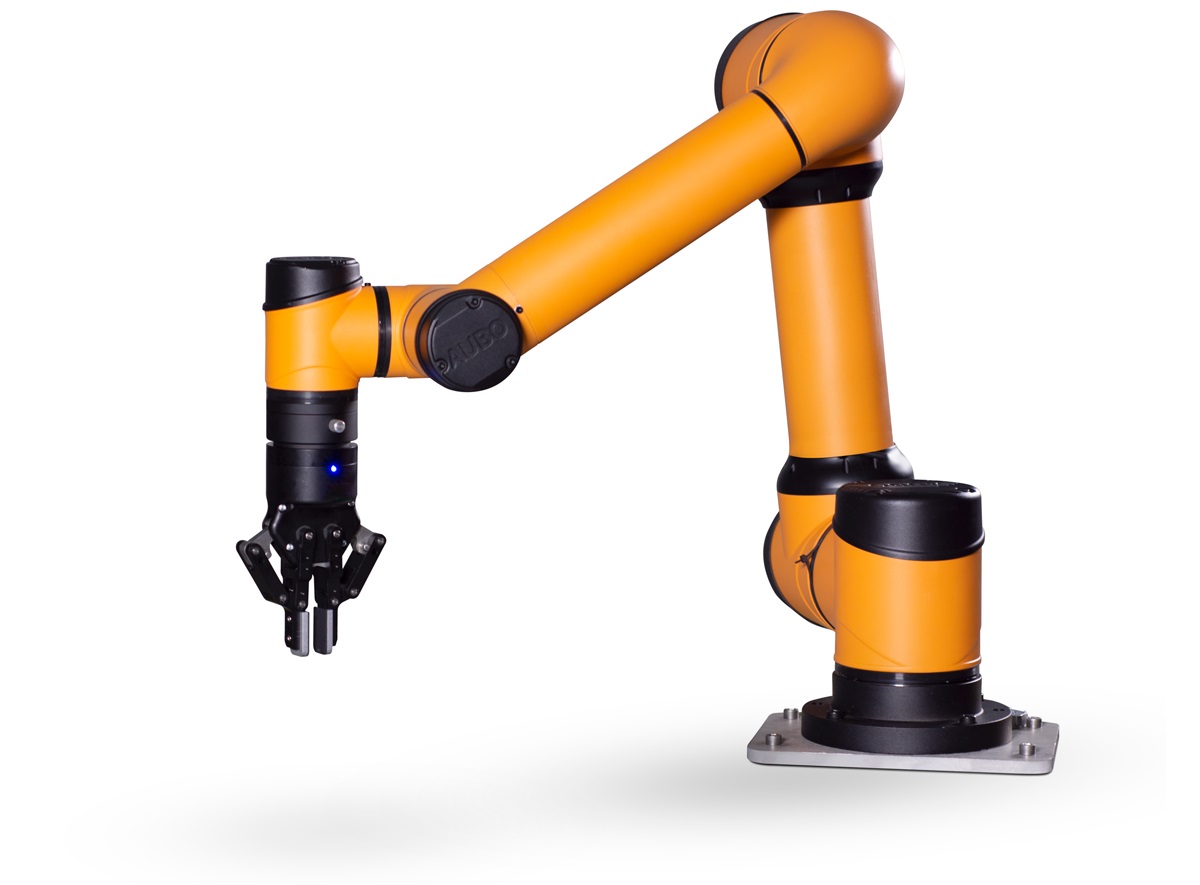 We use innovative methods and connect software with hardware. The vast majority of our projects is created on a green field.
We programme collaborative robots, improve machine vision and upgrade artificial intelligence. We develop systems in line with Industry 4.0 trends for global companies and it's always a big challenge and fun. We are always working on something new and we are never bored.
We are not a corporation
When things need to be solved, we act and decide quickly. We are not overwhelmed by processes that slow it down. From their position, everyone has the opportunity to influence projects around them and determine the form and functionality of the entire system.
There are no limits to creativity, self-realisation and professional growth are a matter of course at KINALI. The work is variable, boring routine is no threat to us.
We are the opposite of a corporation; we are a team.
We always have things under control, and we don't waste time. We monitor everything with automated tests and advanced CI processes. We prefer quality to quantity. We are just pros who enjoy pulling together.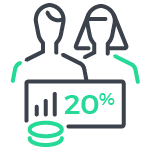 We are one family - 20% of the profits redistributed to employees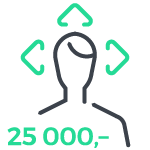 Budget 25 thousand/year for personal development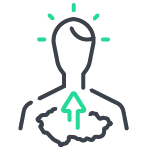 Opportunity to gain experience abroad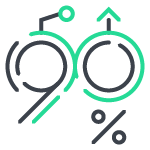 Stop Legacy - 90% of our projects are created on a green field
We are not only colleagues, but also friends
We're cool, everyone, who joins our team fits in in a couple of shakes. We regularly study, go abroad and don't just meet at work - we also organise great team-building events.
Working hours are free, who requires it, just works from home. Great ideas can be generated also at the workplace while relaxing in the relaxation zone. There is always plenty of company fruit or coffee and we have a place to park a bike when we come to work in the morning.
If you are looking for non-conflicting colleagues and a great team, then you are in the right place.
Life in KINALI will also be revealed to you on our Facebook profile.
WE PARTICIPATE IN PEOPLE´S EDUCATION AND DEVELOPMENT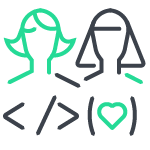 We support the PyLadies community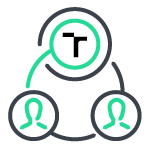 We participate in research projects with VUT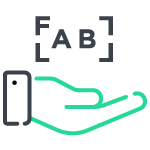 We support the FabLAB Experience project