Possibilities of industrial software with KINALI
Our expertise in the development of software for industrial process control is evidenced by a number of awards received from national and foreign expos.
We value 1st place in the category of production management in electrical engineering, which was awarded at the SMT China expo in Shanghai. We also attach great importance to the fact that our product was chosen to represent the Czech Republic at the WSA Mobile content international competition. The product was awarded especially for functional creativity and an innovative approach to software control.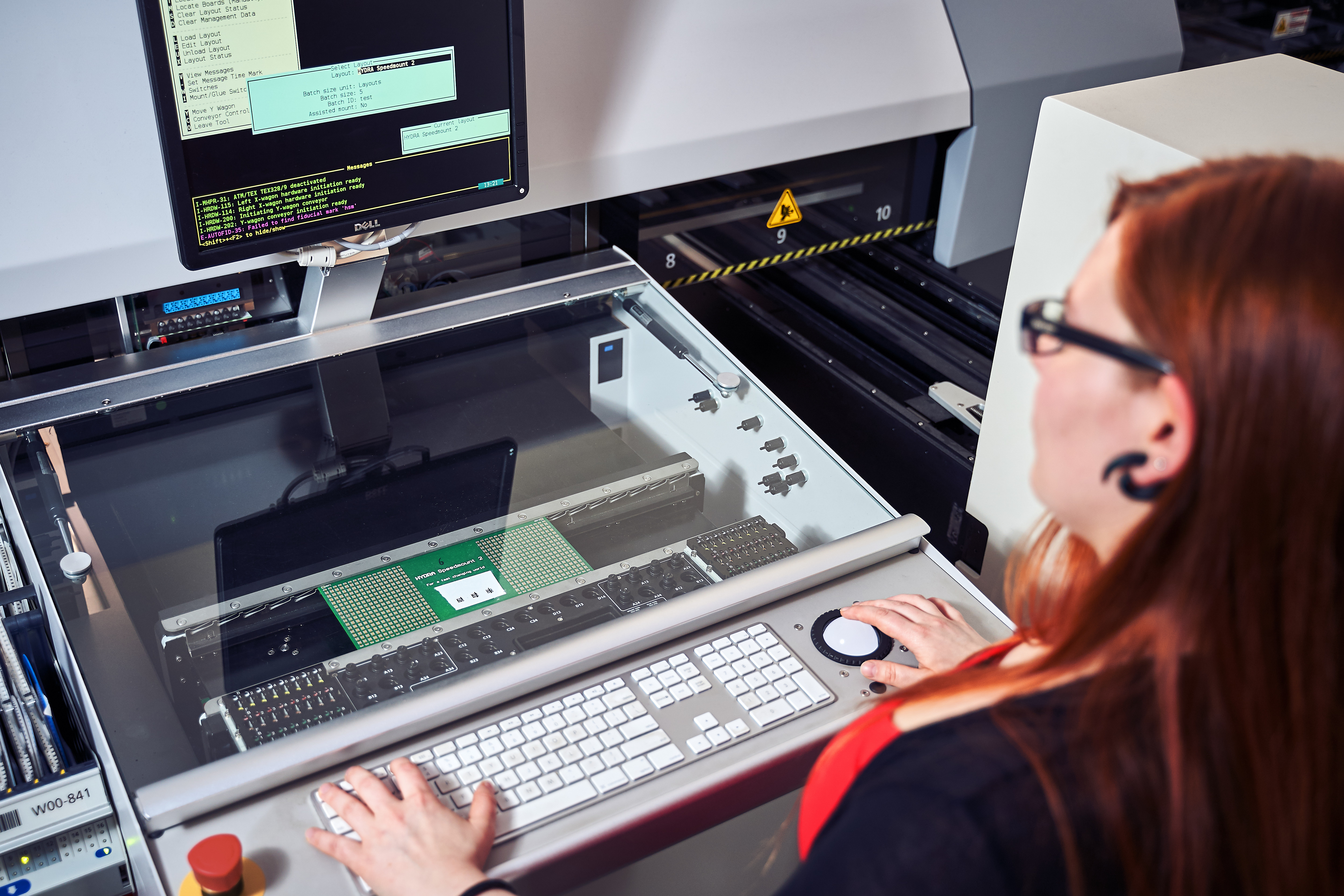 The industrial software creation has strict requirements for accuracy, reliability and quality, especially in the electrical and mechanical engineering fields. Our company also had to go through a development that allows us to keep these criteria at the highest level. This is demonstrated on rich references from cooperation with large multinational companies. Our products are used by customers worldwide. This is an irreplaceable source of experience, which we can use in the analysis and design of new solutions for other customers.
WE HAVE EXPERIENCE WITH THE DEVELOPMENT OF SIMILAR SOFTWARE
TECHNOLOGY WE USE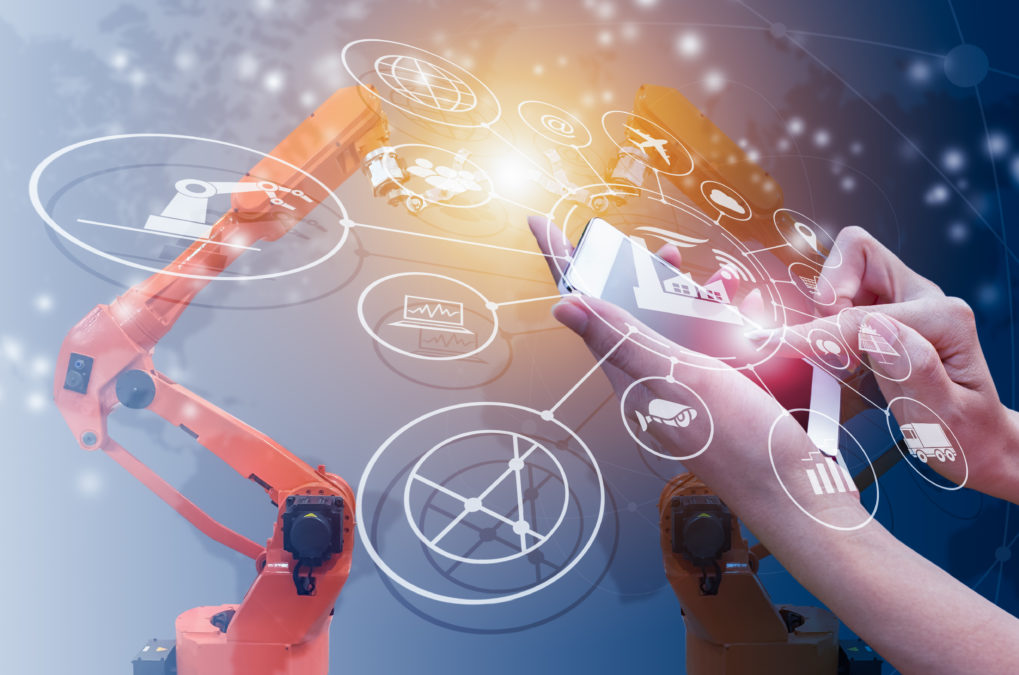 Automation, robotics and communication between production nodes. With the principles of Industry 4.0, you will always be one step ahead.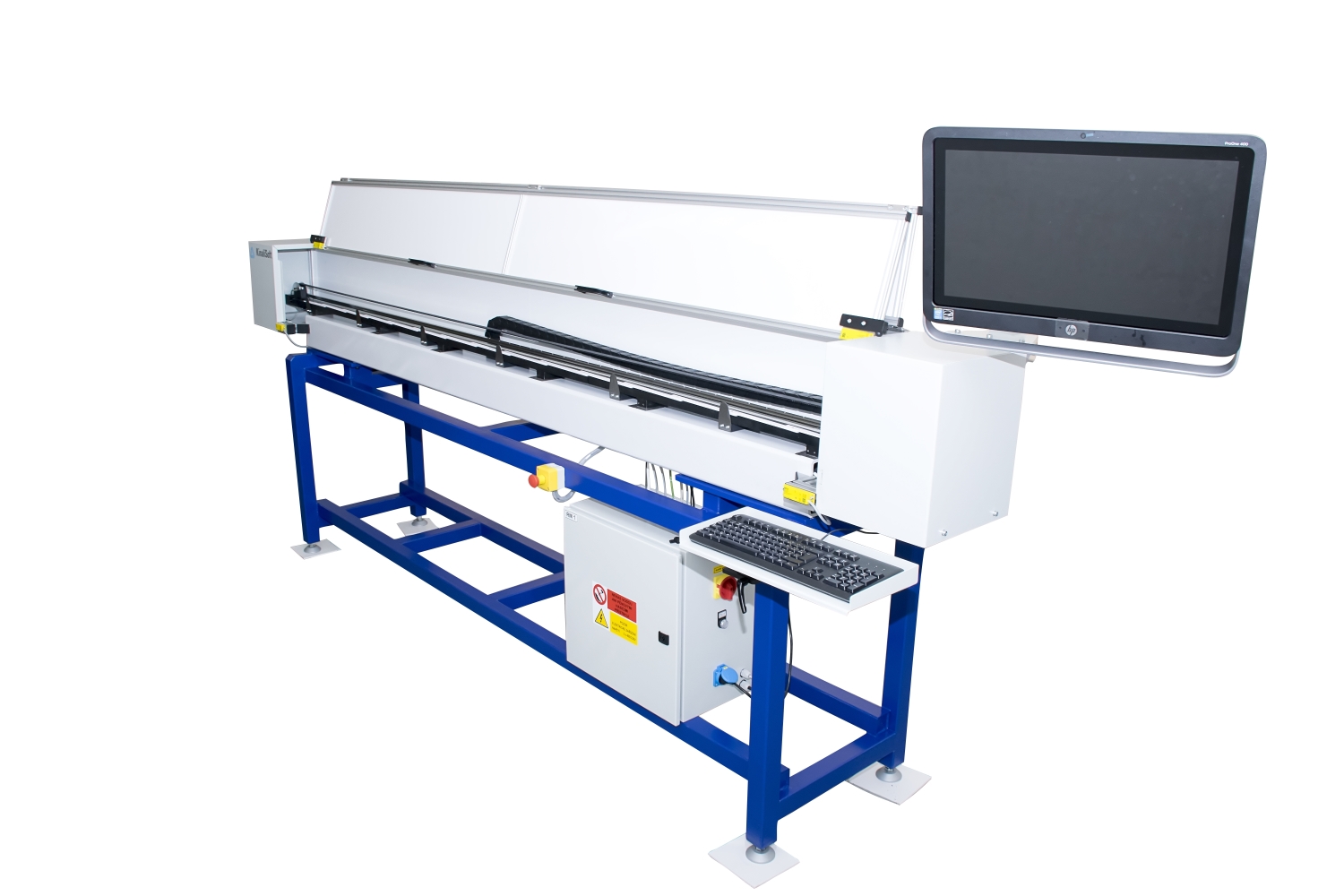 Specific tasks are a piece of cake for specialised machines. We prepare them so that they outmatch all masters of their domains.