Measuring wooden slats
Wooden slat measuring systems must be able to cope with the colour variability of the material when detecting contours. The work of optical systems is also complicated by wood defects, such as knots, cracks, mould or bark residues.
Thanks to years of experience in various applications of product optical control, we can even handle our customer's most demanding requirements.
The most demanding wooden products optical measurement project was a single-purpose machine capable of measuring wooden slats for the production of folding rulers.
The requirement to measure the slats from all sides at a speed of 700 pieces/min really tested our knowledge and commitment. And what was the result? Yes, we did it. The customer has been using our WoodenAI Opti control system solution for many years and it is a huge asset.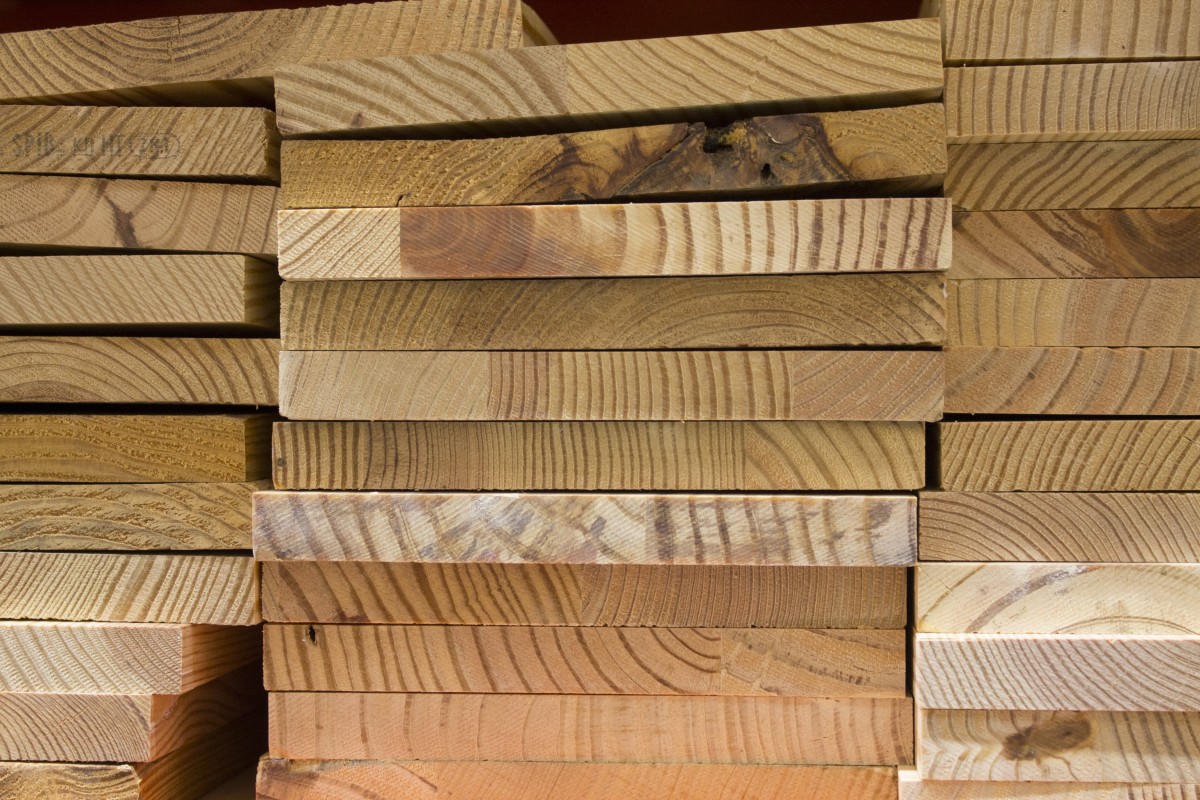 Technical Parameters
Slat dimensions

approx. 300 x 20mm

Measurement type

width, height and thickness in the product entirety
sag on the surface and edge

Measurement accuracy
in hundredths of a mm
Measurement speed

700 pcs/min

Measurement range

Measurement from 4 sides

Type of wood
beech, hornbeam
Other parameters

Ability to detect shape deviations of slats from the standard
Ability to automatically discard the defective lath into the appropriate NOK basket (different types of defects divided into different baskets)