Measuring machine tools for BMD
Thanks to modern technology, such as VICO telecentric lenses and luminaries, we are able to calibrate the machining tools for CNC centres with an accuracy of thousandths of millimetres, regardless of the complexity of their shape. Our solution provides a wide range of tools that can be easily operated in a clear and user-friendly environment.
BMD's motivation for searching for more efficient solutions came from the high cost of machining centres production time in mechanical engineering. Due to loss of tools from previous production, it is necessary to calibrate them before every production. Our solution – to calibrate tools outside the machining tool – allowed the centre to increase its productivity by approximately 15%. The client's hardware and our software created a perfect synergy and the result is a product that has been used in many operations of our satisfied customers for ten years.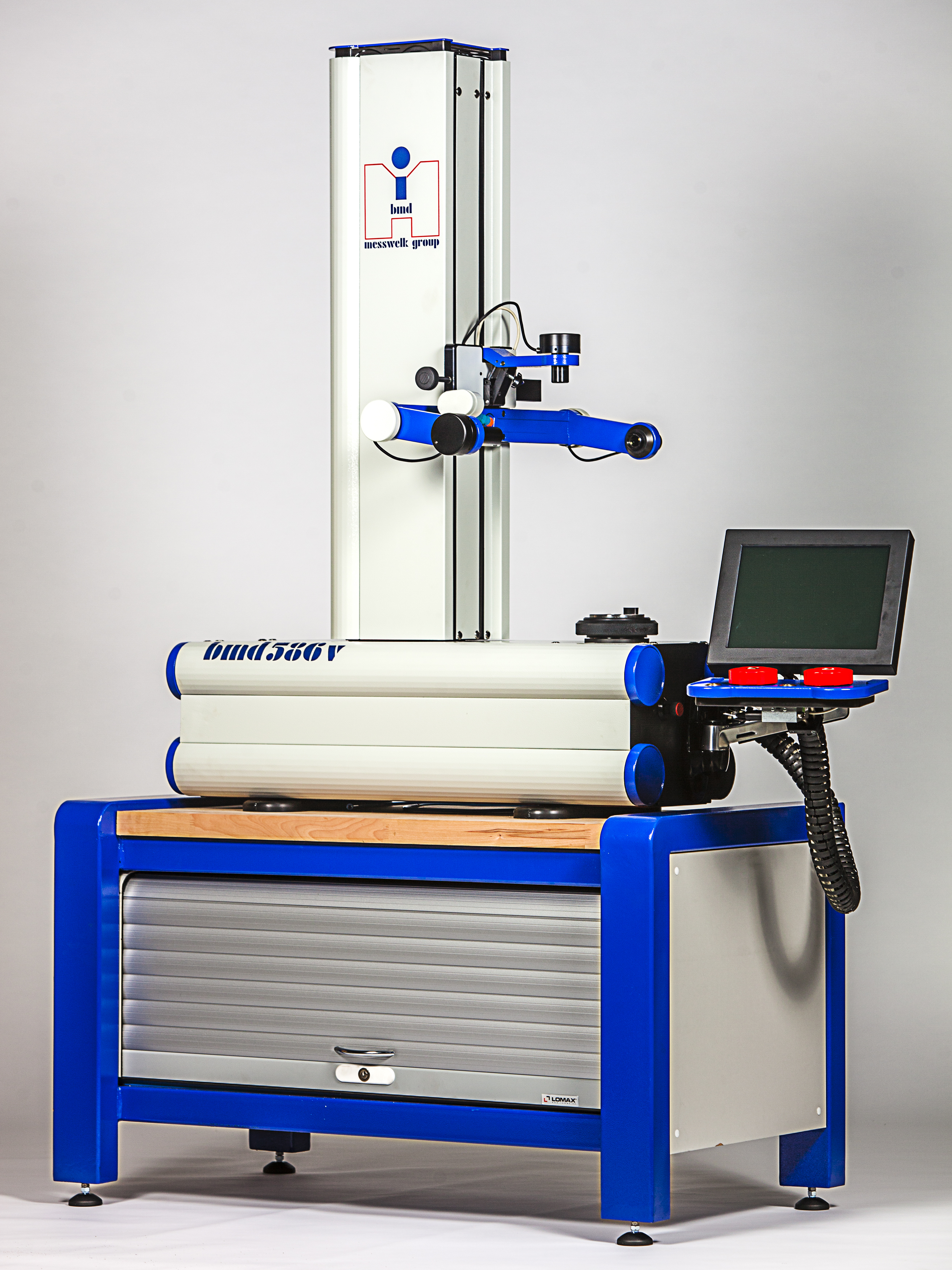 Technical Parameters
Optical components
Telecentric lens and illuminator VICO
Resolution

up to 0,003mm

Connectivity
Direct connection to machine tool control systems
Other unique features

2 profiles/s

Additional machine requirements

Virtual machining capability with edge sharpening control
Interactive and intuitive input of measuring tasks