KINALI and academic relations
At Kinali, academic and other student relationships have a strong place. This stems from the fact that the two founders of Kinali built the company by getting to know each other while studying at FIT BUT Brno, so it is simply a natural part of the company's mental setup.
Kinali has been an official partner of FIT BUT Brno since 2017 and during this time it has not only returned the affection to its alma mater, but also collaborated on concrete things. Employees regularly take part in successful events for students as speakers who want to inspire their younger colleagues. An example of this is the ŽijemeIT event.
We would like to mention our female colleagues deliberately because supporting women in IT is also an integral part of the Kinali culture. This is evidenced by our participation in this year's IT Summer School for Girls, when FIT BUT graduate and our developer Nikol Svobodová shared her study and work experience with the participants of this event.
They could ask anything about studies, career, recommendations, what to do if they want to study a technical field, how to succeed there, what to learn so that they will be indispensable on the job market. The discussion was dynamic, there were a lot of questions and the organizer of the event, Dr. Květoňová, thanked us for our cooperation and we are looking forward to the next edition. The IT Summer School for Girls has a great tradition at FIT BUT, this initiative of about 15 years aims to get more women and girls into IT. The pioneer in this respect was prof. Ing. Jan Maximilán Honzík, CSc., who is a legend at the Brno University of Technology. We also support students in writing thesis.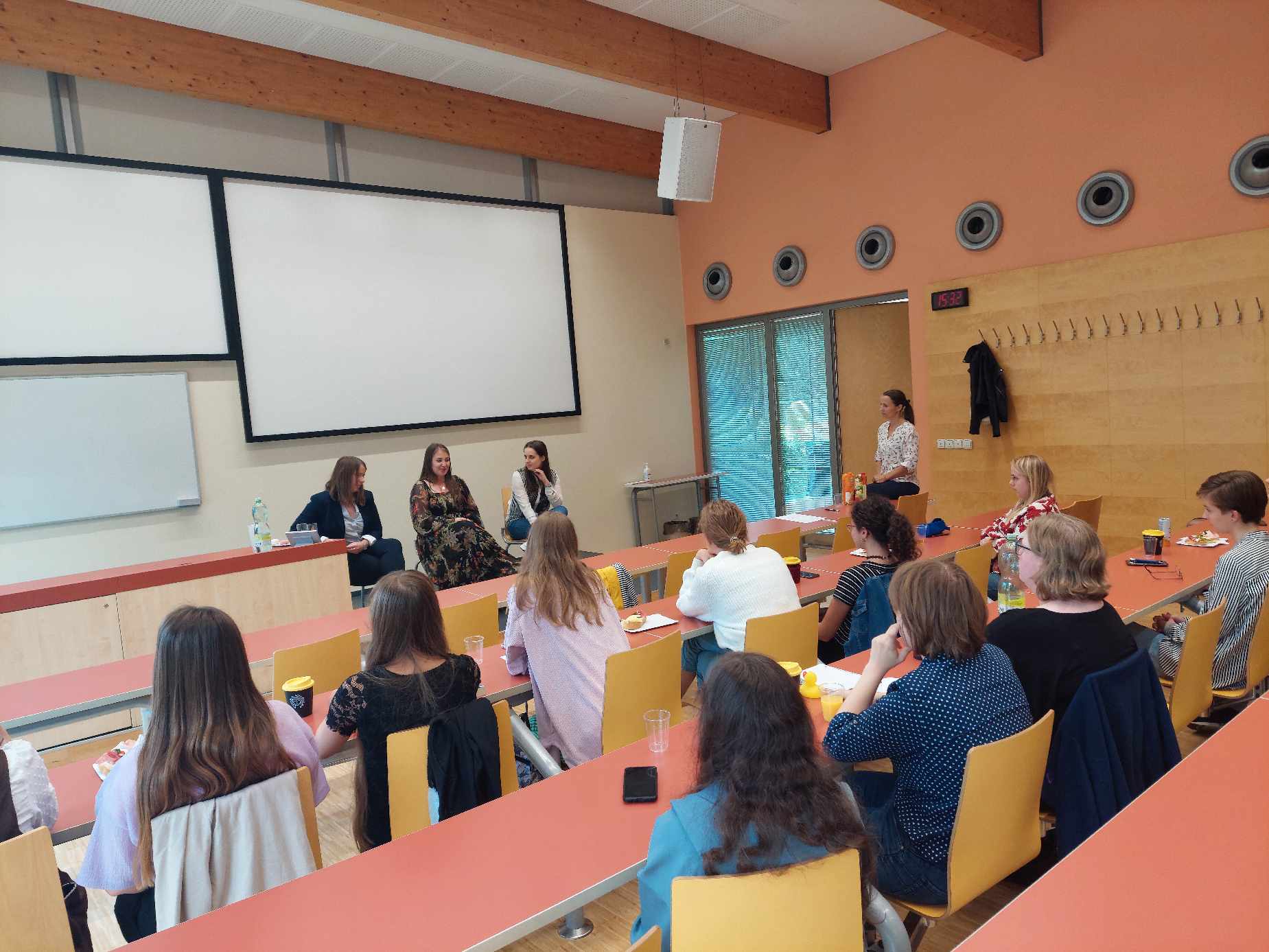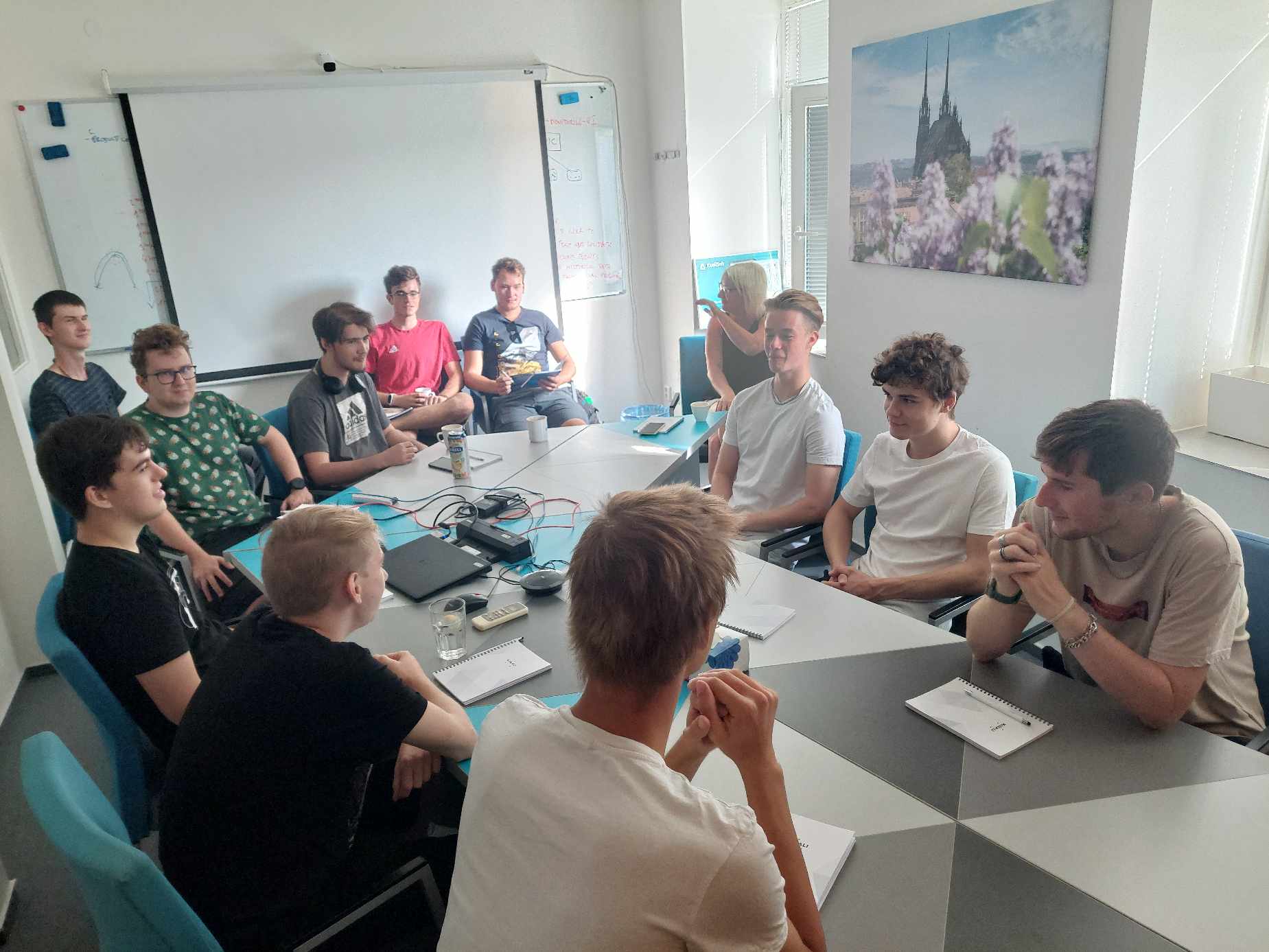 Our efforts to share usefully with the younger generations do not stop at working with the university. This September, we were visited by graduating students from the Secondary Industrial School of Electrical Engineering and Information Technology in Dobruška (www.spselitdobruska.cz) A group of 30 students in the field of applied informatics came to Brno for a 3-day excursion, where they visited not only Kinali but also Thermofisher Scientific, Kyndryl, FIT BUT and the Technical Museum. We showed to the group of 12 of them the Aubo robot, a machine for mounting components on printed circuit boards, we showed them a concrete cooperation with our customers Scienta Omicron and Mycronic, the specifics of software development for industrial environments. Here, software is combined with technologically advanced hardware. So, you can physically touch and test it. We also provided the workshop - how juniors can start their careers, what to share and not to share on a professional social network, and how not to drown in the amount of curriculum during the first year of college.
Our vision for academic relations is one of useful and effective collaboration, and we look forward to further challenging and engaging the younger generations in practice, as well as drawing feedback and suggestions from them in return.