Promptness and Flexibility
Every software which we develop, is from the very beginning validated by automatic tests. That way, we are able to develop more reliable software immune to errors caused by requests for changes in the software during its development. We also place emphasis on current trends of proper software architecture. We continually educate our programmers in this field which significantly contributes to the flexibility of our software and the promptness of adjustments based on the needs of our customers.
We also offer our clients turn-key software development, including translations into more than ten languages. We can also arrange for our clients professional printed manuals or video manuals which are much more demonstrative when explaining the software principles.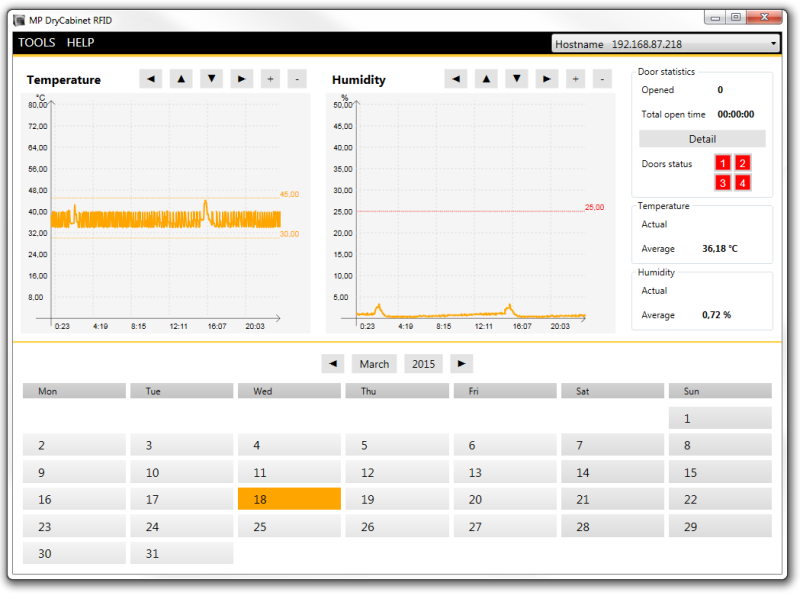 To large corporate clients, we offer the option to arrange for international software administration and maintenance following the software development, which includes collection of requirements for improvements, their classification, evaluation and following implementation.
Modern devices which we use for software development enable us to design software based on our client's needs and character. That allows us to follow the client's graphic manual or by the application appearance evoke a certain industry.